Concretis has been in operation for over 20 years, and are recognised as leaders in the field of polished concrete, Polished Concrete Veneer, Waterproofing, and Epoxy Coatings for all industrial, commercial and residential situations.
We service Brisbane, Gold Coast, Sunshine Coast and surrounding areas (including Northern Queensland and Northern New South Wales).
We travel Australia-wide for select work – Contact us to find out more.
Our dedicated team has been established by sound management practices and qualified, loyal tradespeople working together to achieve a common goal – to provide you with service and quality of workmanship that is second to none.
Our Vision
Our vision is for Concretis to be the leading company in quality and service for all concrete flooring options.
Our Mission
Our mission is to create a friendly environment focusing on outstanding levels of customer service, product quality and consistency.
We are proud of our high standards of customer service and our product quality, and will work tirelessly to maintain those standards.
We build professional relationships built on honesty, integrity and our drive for quality.
We constantly seek to be informed and kept up to date with changes to the product range and by knowing the features of each and every product in the range.
We encourage our staff to ask questions, to seek clarification and to have input, in order to better understand all the aspects of our workplace.
A customer's experience with Concretis will be determined through the involvement and interaction of all the team. No matter what an individual's role may be, it is the team effort that will make Concretis successful and make it a fun place to work.
The Concretis team culture and service standards are important to the success of the business and all those who work in the business. It is essential that senior and experienced staff recognise the important role we play in the development of our new team members.
We fulfill this role by demonstrating the established service standards and team spirit through our own behaviors, demonstrating patience, and providing guidance and positive feedback to new team members.
We are constantly updating our systems and procedures and conducting training days for our staff to keep them informed, involved and upskilled.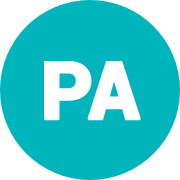 Perry Anderson
Director – Fixed Constructions Pty Ltd
We would like to take this opportunity to thank Southeast Floors for completing the internal and external polished concrete floors as well as the free standing polished concrete kitchen bench at our recent construction. As a residential and commercial building company, we appreciate others taking pride in their professionalism, time management, quality of work and overall customer service and satisfaction. You have exceeded all expectations and we will have no hesitation in using you for future work and recommending you to others.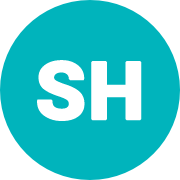 Stewart Harris
Stewart Harris Construction Pty Ltd
Just wanted to say a huge thank you to you and your team for all the hard work and effort that you put in at Grilld Rosalie over the past few weeks. Refurbs are never an easy job. This one had its challenges but we got there. I really appreciate the amount of time and effort you've all put in to deliver this project not only on time, but to a high level of quality, which both the Franchisee and Grilld are very happy with. Thank you once again. I look forward to working with you again soon.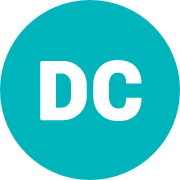 Thank you to Southeast Floors for the supply and installation of the HiPERFLOOR Polished Concrete System to our project at Toowong Tower. The quality of the floor finish was amazing. Our client was also incredibly impressed with the result. You were able to resurrect and rejuvenate a 30 year old floor to a brilliant result. Thanks again.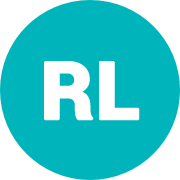 Ron & Lynn McInnes
We can highly recommend this very professional company. Southeast Floors give excellent service with very friendly and courteous staff. We are very happy with the end result. The Flake Garage Floor looks so good it's almost a shame to drive on it!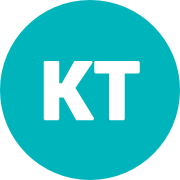 Kirstie Troutmant
Oh my god, I love my floor. I came home and just lay on it, now I have my own room away from the kids!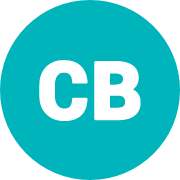 Christian Bright
National Operations Manager, CNE Constructions (Grill'd Store Project)
I just wanted to send through some photos of the finished site from handover today. The finishing details looks great and I just wanted to say a big thank you to all the parties involved to pull this project together and to schedule. So thank you.
Paul Larmar
The guys were fantastic and the floor looks great!
Gavin Henry
Director, Commercial Industrial Contractors (re: Generator on loan)
On behalf of Kennards & CIC, I would like to say a HUGE THANK YOU for your generosity in helping out in what sure have been difficult times. Once again thank you, especially to Pete for the kind gesture.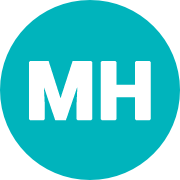 Matt Hardy
General Manager, Kennards Concrete Care
Thank you for your advice yesterday, I have let the boys know to refer any potential customers your way if they get enquiries for someone to do the whole job around your area.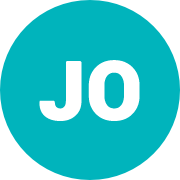 Joel Oliver
Project Manager – Buildcorp Interiors QLD
We recently engaged Concretis PCV on the Woods Bagot Studio Fit Out (Qld) project to polish and seal approximately 750m² of concrete floor. Their work included filling divots, chase trenches, and floor undulations prior to polishing and sealing.
We were very happy with how Concretis PCV approached the project as they were on site when required, communicated well with site staff, and finished in line with programme requirements. The finished product has been warmly received by the client (Woods Bagot Architects) and Buildcorp.
For reasons above I have no hesitation in recommending South East floors internally or externally as they have proven to be reliable and capable of delivering a high-quality finish.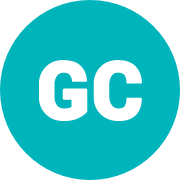 Gerard Cockburn
Contract Administrator – John Holland Queensland Pty Ltd
Concretis PCV were engaged on the Queensland University of Technology - Creative Industries Precinct (CIP2) Stage 2 Project, to perform the 'Polished' Concrete Finish trade package.
The concrete finish for this flagship project is the high gloss 'Husqvarna Hiperfloor'.
Concretis PCV provided the specified finish, within the specified tolerance's and within programme. They were exceptional with their attention to detail and prefessional throughout the Project
Peter Eddy, in particular, provided an excellent management service, in both the commercial and delivery space, going over-and-above to ensure expections were exceeded.
John Holland (QLD) Pty Ltd recommend Concretis PVC to provide any specialised polished concrete finishes, in particular premium specified finishes such as the 'Husqvarna Hiperfloor'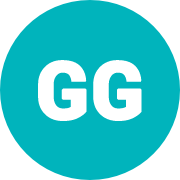 Greg Granic
Senior Project Manager – Pellicano Builders Pty Ltd
Thank you to Concretis PCV for the supply and installation of the Hyperfloor Polished Concrete system to our project at Toowong Tower. The quality of the floor finish was amazing. Our client was also incredibly impressed with the result. You were able to resurrect and rejuvenate a 30 year old floor to a brilliant result. Thanks again.
Concretis uses the highest quality polishing pads and grinding heads.
We use the latest state of the art concrete grinding and polishing equipment to ensure our floor finishes are of the highest quality.
The PG 820 is the largest in the range of surface preparation and finishing machines.
Equipped with Dual Drive Technology™ the PG 820 and PG680 are among the market's most powerful and efficient machines.
Machinery
At Concretis  we are proud to contribute to and support our local community.
We believe that it is important be active in the community and to lend a helping hand so we can help foster a greater sense of wellbeing in the Gold coast area.
Our Sponsorships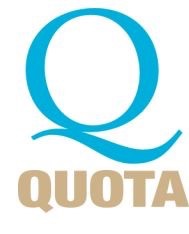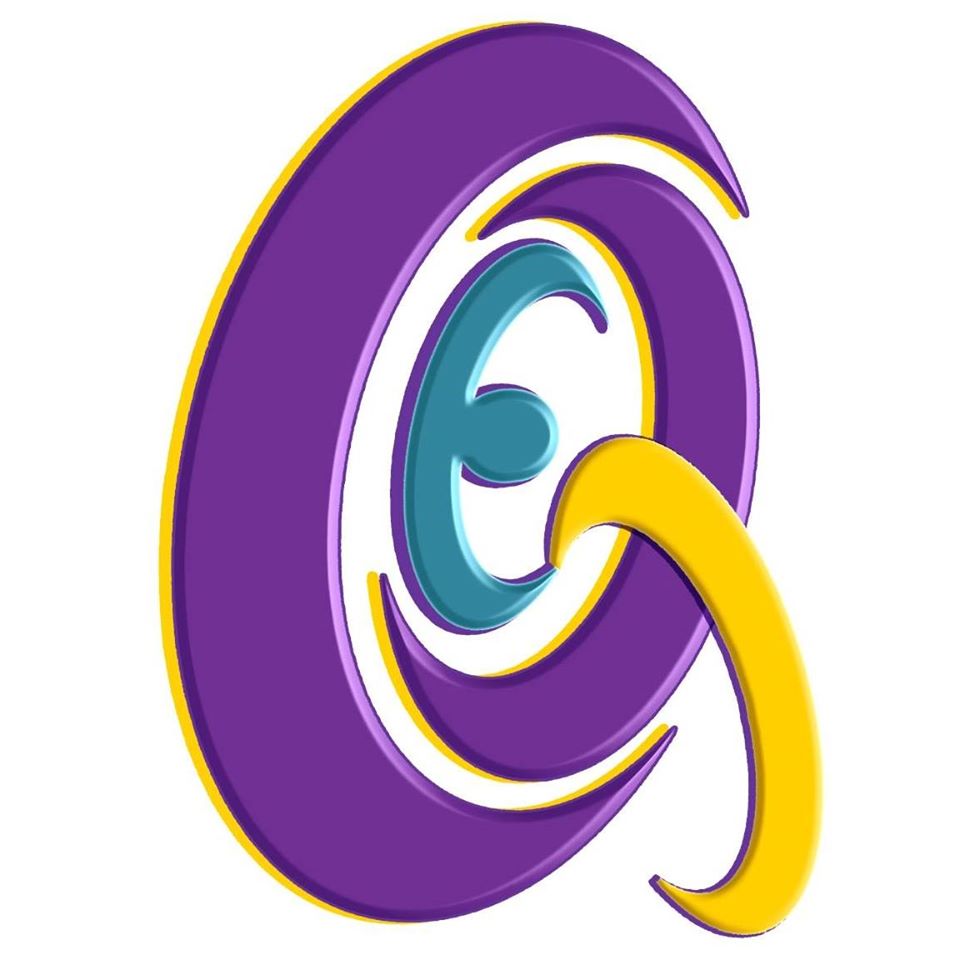 Charity Fundraises
Concretis sponsored Nairns Consructions Fundraiser event to raise money for breast cancer awareness and research.